Top ten shirts
Number 10: The plain white t-shirt
This is number ten because it's white, and white things are cringe.

Number 9: Suit T-shirt
This iss number nine because it's classy and epic. It reminds me of John Wick who is also epic.

Number 8: Like a Boss Minecraft t-shirt
This is number eight because IT'S LIKE A BOSSSSSSSS!!!!!!!!111!!!!!

Number 7: Jojo t-shirt
Watch Jojo, it's really quirky, the first season is slow but it's really good after that I swear.

Number 6:Peter Griffin T-shirt
He vibin', peter griffin funny man

Number 5: No anime t-shirt
This should be the rule on Esoforum, anime should be banned (except Jojo because it's cool)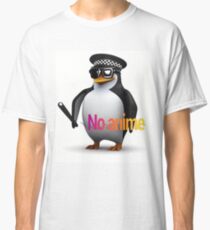 Number 4: Sans from Smash Brothers T-shirt
This is so epic! I'm so happy sans is in smash. You're gonna have a bad time LOL (Lard Oxymoron Lazarus)

Number 3: Meme T-shirt
This meme is really funny, I showed it to all my friends and they said it was epic.

Number 2:This British T-Shirt
I like keep calm memes, they make me go hahahahahahahaha

Number 1: The most Epic Fortnite T-shirt ever (Who else is hyped for the new season :DDDDD)
I really relate to this shirt, and it makes me mad that my mom makes me go to school
I just want to fortnite mom, I'm just as good as ninja.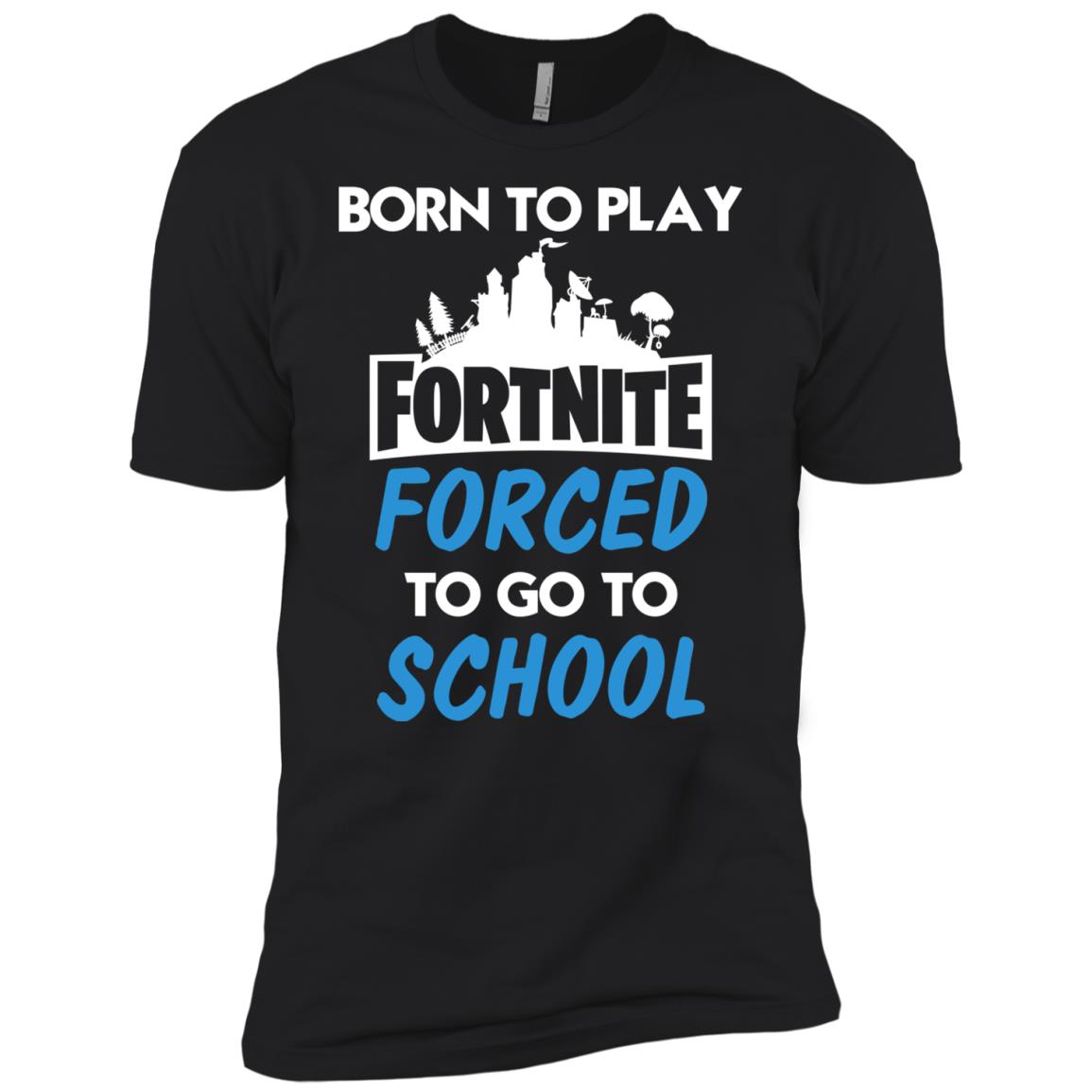 Thanks for reading my list, come back next time for my top ten Tank Tops